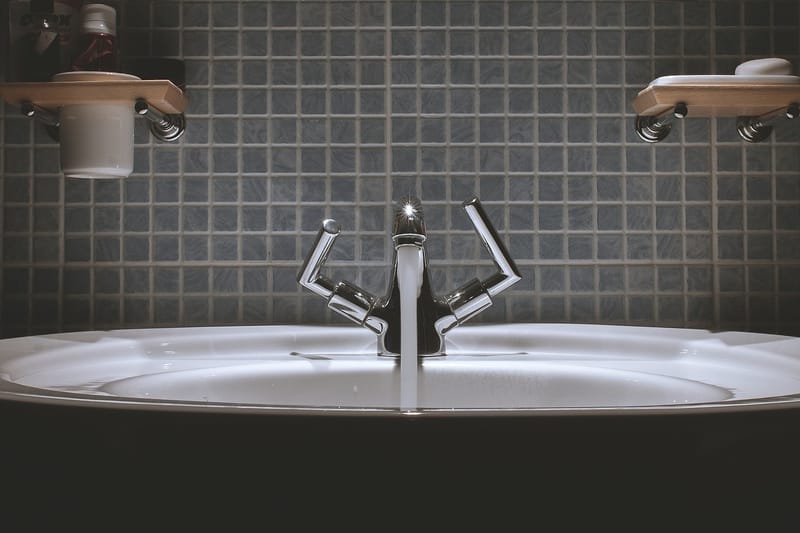 RESIDENTIAL PLUMBING REPAIRS & MAINTENANCE
We get it. Your home is your kingdom. You want professionals looking after your plumbing furniture and fixtures. We offer our clients premium service, superior workmanship and absolute care delivered by experienced, highly trained technical experts who know their stuff.
Learn More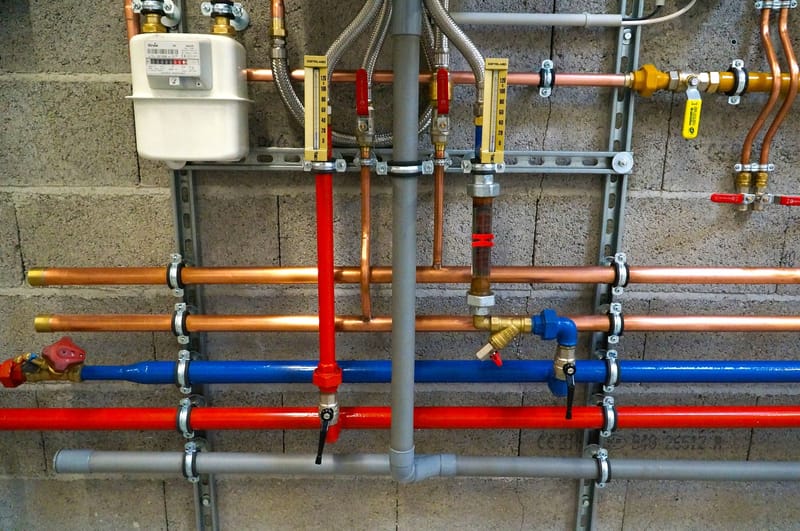 TECHNICAL PLUMBING PROBLEMS... SOLVED
You've got a plumbing problem that nobody can resolve? From an irritating knocking sound in your roof to a bad smell that is driving you crazy, get experienced technical experts who can diagnose and provide real solutions to these problems.
Learn More